{service.name}
Sales Departments
Helping you choose the best products and services for your projects is our pleasure. Our knowledgeable Pine Cone Lumber salespeople are always happy to provide our customers estimates, quotations, and take-offs for their projects, as well as assist in the details that make a project run more smoothly from beginning to end.
Let us help you with:
Estimating
Phone and fax orders
Tracking down those hard-to-find special order products
Setting up jobsite deliveries
Product introductions and updates
New to Pine Cone Lumber? Stop by and talk to one of our counter salespeople about how we work, or set up an account and partner with one of our experienced sales professionals.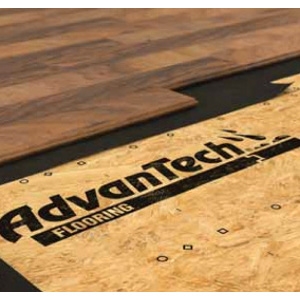 $29.92 per 4'x8' sheet - Rebate Available! $5 per sheet rebate now! Details available. For a subfloor assembly that meets your highest standard, rely on the innovation and performance of the AdvanTech™ Subfloor Assembly...
Valid: 04/01/2019 - 04/30/2019
Offered By: Pine Cone Lumber Company
This month save on Stabila 7'- 12' Plate Level - only $259.00! Don't settle for a knock off or inferior brand.
Choose Stabila!
Your best choice for a quality tool that will last for years. S35712. Not valid with any...
Valid: 04/01/2019 - 04/30/2019
Offered By: Pine Cone Lumber Company
Sign up for our Email List
Stay updated with all our latest posts, products and offers! Just enter your information below.