{department.name}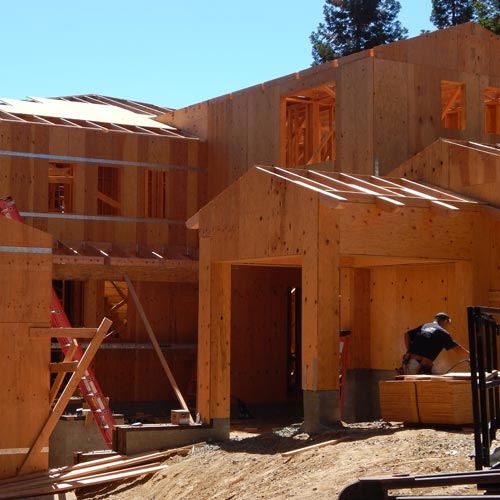 Panel Products
Pine Cone Lumber has an unsurpassed inventory of structural, appearance and finished panel products.
Plywood:
AC – Exterior 4'x8' 4'x10'
CD- Exposure 1 and Struc 1 - 4'x8' 9' and 10'
CC – Exterior
Sturd-i-floor
AB- Exterior
AB- Marine
Premium Fir Siding
Breckenridge
Oriented Strand Board:
Structural 1
Edge Gold
Advantech
Radiant Barrier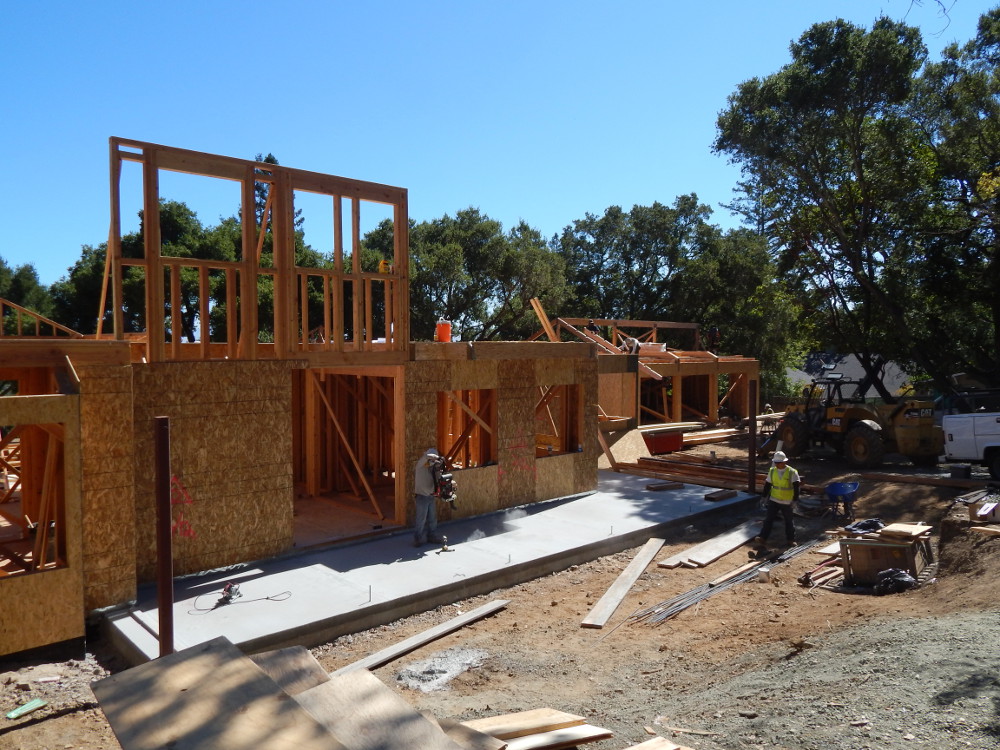 Hardwood:
Oak
Birch
Maple Prefinished
Mahogany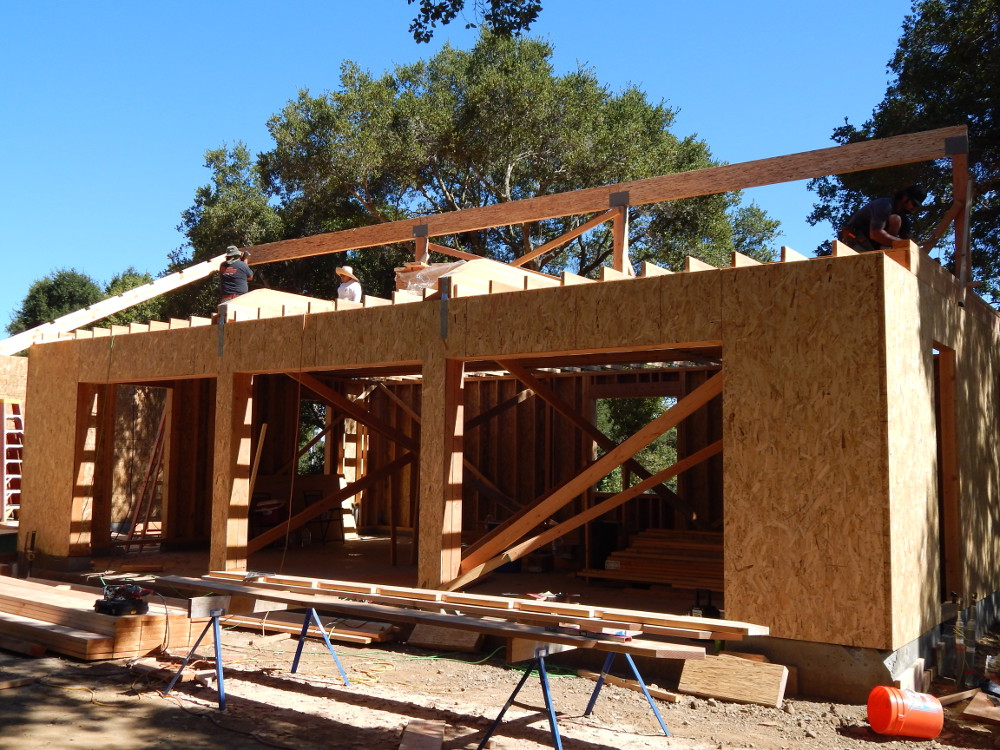 Specialty:

Azek PVC panels
Medium Density Overlay
Fire Retardant plywood
Concrete Plyform
Pressure treated plywood
Radiant Barrier
Homosote
Flame Blocker
Thermo-ply
Medium Density Fiberboard
QuietRock
Baltic Birch
Aromatic Cedar
Melamine
Beaded Plywood
Dry Erase
Hardboard
Extira
Pegboard
Fiberglass Reinforced Panels (FRP)
Particle Board
much much more........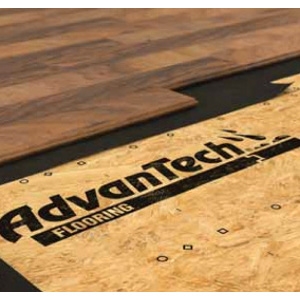 $29.92 per 4'x8' sheet - Rebate Available! $5 per sheet rebate now! Details available. For a subfloor assembly that meets your highest standard, rely on the innovation and performance of the AdvanTech™ Subfloor Assembly...
Valid: 04/01/2019 - 04/30/2019
Offered By: Pine Cone Lumber Company
This month save on Stabila 7'- 12' Plate Level - only $259.00! Don't settle for a knock off or inferior brand.
Choose Stabila!
Your best choice for a quality tool that will last for years. S35712. Not valid with any...
Valid: 04/01/2019 - 04/30/2019
Offered By: Pine Cone Lumber Company
Sign up for our Email List
Stay updated with all our latest posts, products and offers! Just enter your information below.