{department.name}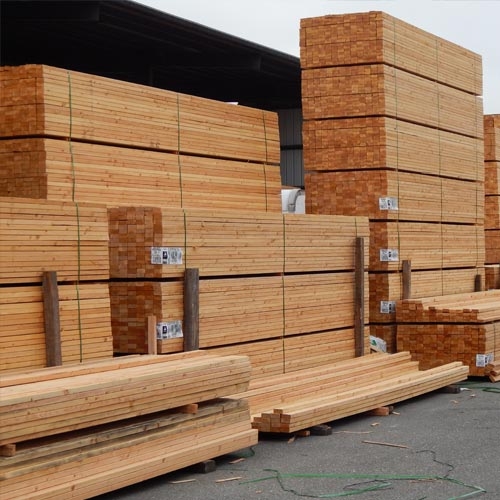 Lumber Products
Pine Cone Lumber has an unmatched selection of top quality lumber. Building a new home or remodeling, Pine Cone Lumber is your best choice for quality, selection and value. Dimensional, Timbers, Patterns, Resawn, Kiln-dried, Exposed and Clears.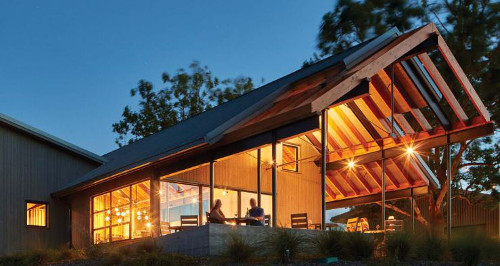 Douglas Fir Lumber
Premium green Doug fir dimension
#1 and better kiln dried dimension
#1 and better FOHC Doug fir timbers
Kiln dried clear vertical grain Doug fir
#1 and better tongue and groove decking
Western Red Cedar
Clear Kiln Dried Vertical Grain Aye/btr dimension
Kiln dried clear Aye/btr vertical grain patterns
Select tight knot dimension and patterns
Clear Western Red Cedar Timbers FOHC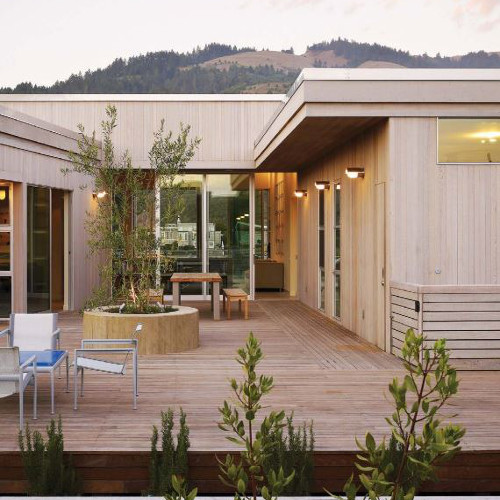 Redwood
Clear all heart kiln dried
Clear Aye grade kiln dried
Select heart surfaced
Construction Heart
Heart Bee grade
Construction heart fencing
Other lumber products and specialties
Clear Pine
Poplar
MDF
#2 Pine Boards
Ipe Kiln Dried
Advantage Plus
We carry many other products and species too numerous to list. Contact us with your inquiry 408-736-5491 or email us.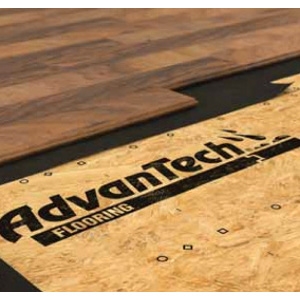 $29.92 per 4'x8' sheet - Rebate Available! $5 per sheet rebate now! Details available. For a subfloor assembly that meets your highest standard, rely on the innovation and performance of the AdvanTech™ Subfloor Assembly...
Valid: 04/01/2019 - 04/30/2019
Offered By: Pine Cone Lumber Company
This month save on Stabila 7'- 12' Plate Level - only $259.00! Don't settle for a knock off or inferior brand.
Choose Stabila!
Your best choice for a quality tool that will last for years. S35712. Not valid with any...
Valid: 04/01/2019 - 04/30/2019
Offered By: Pine Cone Lumber Company
Sign up for our Email List
Stay updated with all our latest posts, products and offers! Just enter your information below.