{department.name}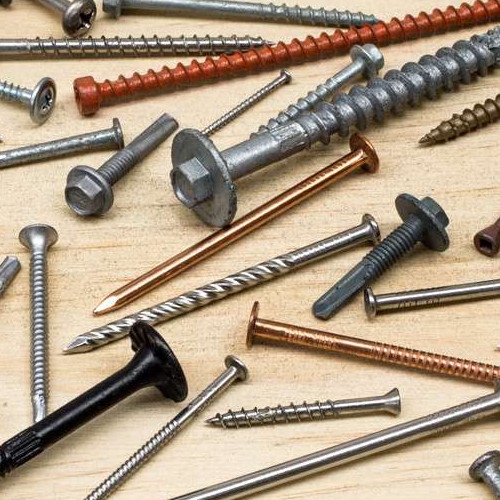 Simpson Strong Tie
Pine Cone Lumber and Simpson Strong Tie have partnered to give you a "NO EQUAL" selection of structural tie products. Pine Cone Lumber is committed to our customers by providing the largest inventory of Simpson Strong Tie. Why shop anywhere else? Come in and visit our newly remodeled Simpson Strong Tie Showroom.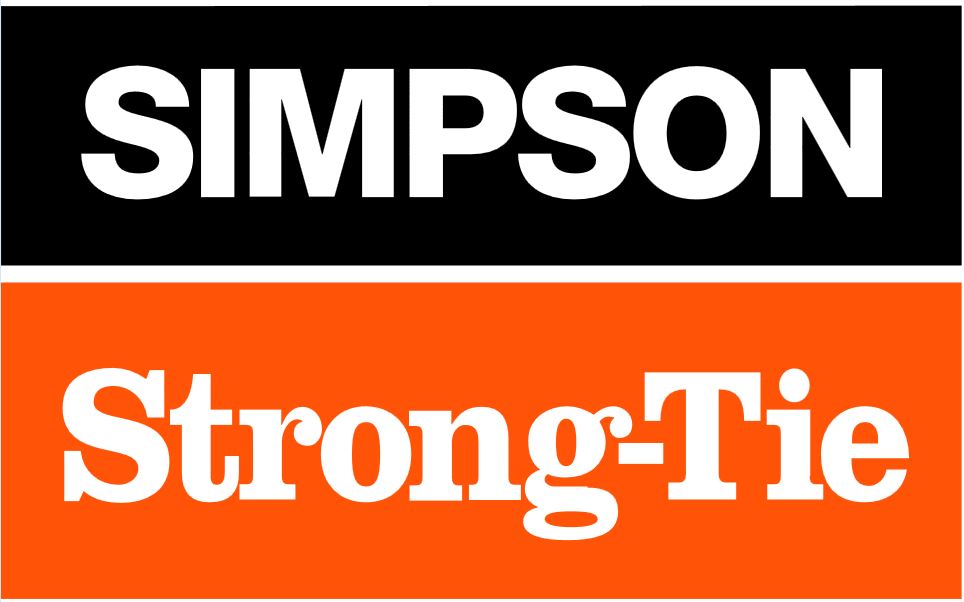 Fasteners- SDS-Quikdrive-SDWS-SD-Titen-DSV-DWP
Concrete Connectors-UFRP-WT-SB-SSTB-PAB-RFB-AM
Holdowns- HDU-HDQ-DTT-LTT-HTT-HDB
Caps and Bases -ABA-ABW-CPTZ-PB-PBS-CBSQ-CB-MPBZ-BC-AC-PC-CCQ-PBSQ-CJT


Hangers-Top Flange and Face Mount-LUS-HU-HUS-HUC-HUCQ-HGUS-HHUS-LRUZ-LSSU-SUL/R-GLTV-HH-RR-THA-GH
EWP Connectors- IUS-ITS-MIU-HGUS-LSSUI-GLTV
Straps and Ties- ST-MST-LSTA-MSTC-MSTI-MSTA-CS-CMST-TS-TP-RBC-A-LTP-TA-FB-PSCL-NS-HSS
Shearwalls- SW – SSW - SWSB – TEMPLATES AND HOLD DOWN KITS
Moment Frames- Special ordered-job specific
Z-Max- Corrosion Resistant Connectors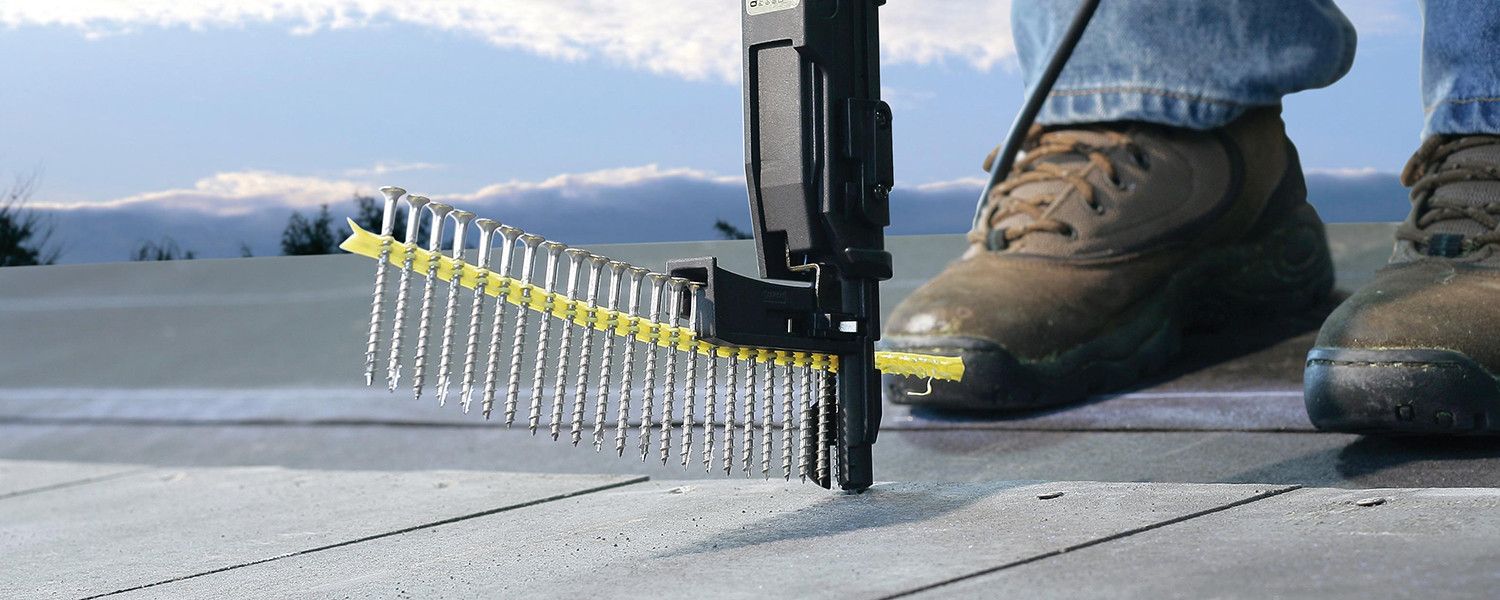 No worries when you buy from Pine Cone Lumber. Our 2x12 redwood rough is top quality all heartwood. Resistant to rot and decay, all heart redwood is your best choice for an attractive retaining wall or trellis. Pine...
Valid: 05/01/2019 - 05/31/2019
Offered By: Pine Cone Lumber Company
Sign up for our Email List
Stay updated with all our latest posts, products and offers! Just enter your information below.