This product is currently 15% off the regular price
Offer valid through: 03/30/19. Some restrictions may apply.
Super Stick Window Flashing Tape in Stock at Pine Cone Lumber
Model Number: 4" x 75', 6" x 75', 9" x 75,' 12" x 75'
Featured Product
Discounted Product
High-Performance Window and Door Flashing Tape A high tack, tenacious, durable, peel and stick air/vapor barrier tape system used for sealing PVC and aluminum fin windows and doors; window and door openings; and as a full coverage air vapor barrier membrane. It is a high performance window and door flashing tape designed to be applied down to -20°F (-28.88°C) without the use of primer or mechanical fasteners on most substrates. (Substrates must be tested for adhesion.*) It utilizes a high tack pressure sensitive adhesive (PSA) combined with a high performance facer film. This design provides a full 12 month UV exposure. A greener, cleaner building tape solution that offers No VOC's, HFCC's, nor CFC's. It is non-toxic and non-allergenic. No off-gassing is produced during the manufacture nor installation of this product.
To learn more, click here.
Want a deck built to last? Choose Pine Cone Lumber for quality and value. Our 2x6 Redwood Select Heart will give you decades of service. Cut from decay resistant heartwood, this redwood decking has very few knots and...
Valid: 03/01/2019 - 03/31/2019
Offered By: Pine Cone Lumber Company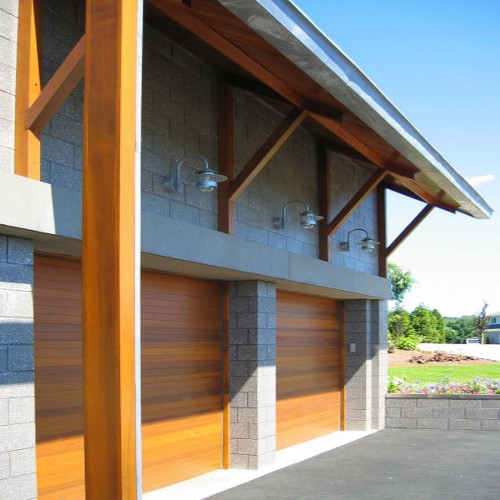 Clear Western Red Cedar Siding 1x6 T&G - $4.98 per lineal foot This is absolutely your best choice for a beautiful siding job. Clear, kiln dried vertical grain cedar is the gold standard in natural exterior wood...
Valid: 03/01/2019 - 03/31/2019
Offered By: Pine Cone Lumber Company
Sign up for our Email List
Stay updated with all our latest posts, products and offers! Just enter your information below.